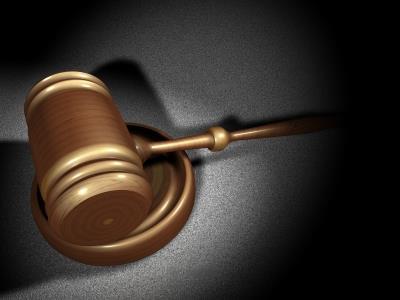 JLT will pay £22m to settle its legal dispute with Willis after JLT poached a 22-strong team of specie brokers from Willis.
Willis sued JLT Group, JLT Specialty and specie team head David Gordon in April 2015 for "conspiracy and for breach of duty and wrongful interference" in the proposed sale of Willis's fine art, jewellery and specie team to Miller Insurance Services.
The £22m includes the settlement amount itself and associated costs.
The amount will be charged to JLT's second quarter results, and will be treated as an exceptional item.
JLT said in a stock exchange announcement: "Terms of the settlement are final and confidential and the matter is now closed."
A 20-day trial had been due to start on 18 April.