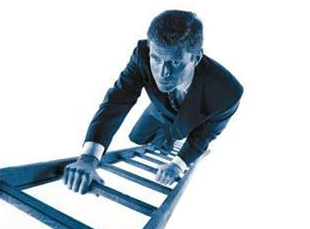 Broker Miller plans to appoint chief operating officer Greg Collins as chief executive in 2017.
At the same time Nicholas Lyons will be replaced by Graham Clarke as non-executive chairman.
The announcement is part of a raft of appointments to support Miller's board succession plans.
In the interim, Collins takes on the role of deputy chief executive from 1 July 2016 while Ben Speers will be appointed to the board as chief operating officer.
Ken MacDonald will also be appointed to the board with continued responsibility for Miller's property/casualty business unit and, in addition, will serve as a member of the audit committee.
Clarke said: "After over 16 years as chief executive of Miller, I am delighted that we can commence our board succession plans with the appointment of these talented leaders who can help drive Miller forward into our next chapter.
"Our successes over the last decade are reflective of the talent and professionalism of our people and, as our business continues to grow, training and development has been vital to ensure that we continue to deliver the highest quality of service to our clients.
"I am excited to continue playing a significant role in the development of our business in my new capacity as chairman from next year."