The FCA's rules on disclosure are strict, but there is still confusion about how much detail you need to tell the regulator to become an FCA authorised individual. Solicitors Geoffrey Miller managing director Jeanette Miller gives some guidance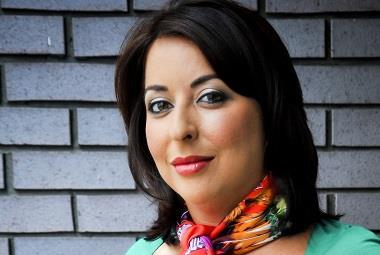 To disclose or not to disclose?
As an FCA authorised individual, if you fall foul of the law, whether in a professional or personal capacity, the FCA is likely to require notification. The fit and proper test (FIT) is a benchmark used to assess an individual's suitability to perform a controlled function. The most important considerations are the individual's honesty, integrity and reputation; competence and capability; and financial soundness.
Which convictions count?
As to what convictions you must disclose, in a nutshell, pretty much everything. There are a few exceptions that are classed as "protected", but, the FCA says: "If in doubt, disclose". That extends to driving convictions that are punishable by a fine and penalty points.
What if you lose your regulated status?
Just as the FCA has the power to authorise an individual, if you are no longer considered 'fit and proper' the FCA has the power to withdraw approval. If this happens, it would severely affect your employment prospects in the financial services industry. Firms or individuals that carry out unauthorised business do so in breach of the Financial Services and Markets Act 2000. This is a criminal offence carrying a maximum prison sentence of two years, a fine, or both.
Can you appeal?
After the issue of a Decision Notice, the firm or individual concerned may refer the matter to the Upper Tribunal (Tax and Chancery Chamber). The tribunal considers the matter afresh and decides what the appropriate action is for the FCA or PRA to take. Judgments made by the Upper Tribunal may only be appealed to the Court of Appeal on a point of law.
What to do if arrested?
The principle of innocent until proven guilty is still relevant, and so obtaining specialist legal advice in relation to the allegation that you face is a priority. If the advice is to plead guilty, then a notification to the FCA should follow swiftly. If there is scope to defend the allegation you face, the position may be less clear and specialist advice concerning FCA disclosure of a pending prosecution should also be sought.