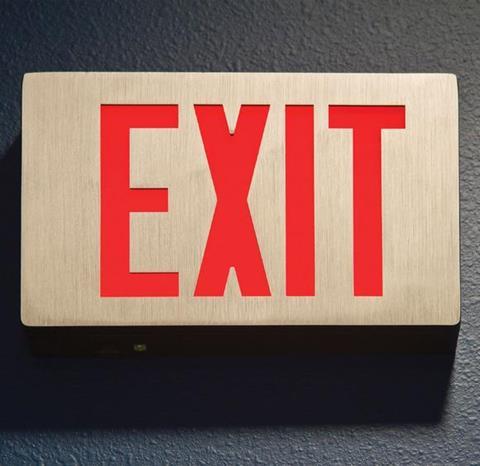 Former members of the Towergate Underwriting PI team that left to join JLT-owned managing general agency (MGA) Thistle Insurance have now left the MGA to join underwriting firm EUNA.
The team led by Peter Newson and supported by Mark Richardson and Allison Britz had joined Thistle in January 2015 to launch the PI division which was then set up in July 2015.
Key points:
Departure follows Thistle and JLT Specialty broking merger plans
PI team is targeting £15m in GWP at EUNA
EUNA's specialisms include motor trade, property and casualty
Their departure follows plans by JLT to merge Thistle with the JLT Specialty broking division which were announced in March.
EUNA PI team's growth plans
At EUNA the PI team is targeting gross written premiums of £12-15m within three years and continues to be backed by A-rated capacity to write PI and management liability policies.
EUNA specialises in medical malpractice, motor trade, property, casualty, cyber and engineering.
Newson said: "I am delighted to join a specialist MGA like EUNA underwriting and I am looking forward to the challenge.
"Our messaging doesn't change from where we were to where we are now. We will continue to develop the account."
Thistle declined to comment on the departures.
Merger
When JLT announced its merger plans in March the broker denied the rationale had been driven by headcount savings.
The broker said the main reason was because Thistle had found itself pushing more into specialty segments and as a result the UK regional business within JLT Specialty had found itself increasingly requiring some of the online digital marketing based solutions that were in the Thistle business.
The broker also said there were likely to be some management changes.
And since then there have been a number of senior management exits from Thistle and JLT.
Thistle Insurance managing director Paul Williams and JLT group commercial director James Twining stepped down from their roles in April.
Following the announcement about the merger the broker delivered a grim warning about the insurance outlook as it emerged that JLT chief executive Dominic Burke was among directors who had taken a pay cut last year.
This also comes as JLT announced in March that it would pay £22m to settle its legal dispute with Willis after JLT poached a 22-strong team of specie brokers from its rival.