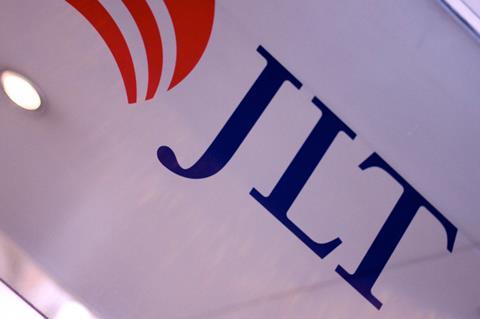 JLT announced today that it has cut more than 300 jobs at its UK and Ireland employee benefits (EB) unit during its restructuring.
When it revealed the restructuring in March, the broking group said that the restructuring would result in a cut of around 10% of the UK and Ireland's EB workforce of 1,700, suggesting the loss of around 170 jobs.
But deputy chief executive Mark Drummond Brady pointed out at the time that it was difficult to give a precise number because of the ongoing consultation.
The company said that the job cuts resulted from the introduction of a "flatter, more client-centric structure".
The restructuring was prompted by falling revenues, triggered by government-led changes to the pensions industry.
JLT expects the EB restructuring to deliver annual savings of £14m in 2017. This year, the changes will deliver a £9m benefit, of which £2m came through in the first half of the year.
The company said that following the restructuring, it believes UK and Ireland EB revenues have now stabilised and that the division will deliver positive revenue growth in future years.
The company said in its first half results, published this morning: "This is a solid business and a leader in pension scheme administration, consulting and technology which has strong prospects for the future."