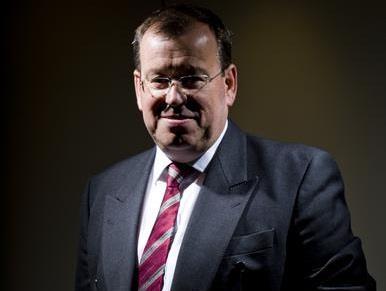 Leave supporter and JLT chief executive Dominic Burke has said he is not worried about Brexit impacting the broker, the Financial Times reported.
Burke, who has been one of few financial chief executives to publicly support Brexit, said the broker was well adapt to cope.
There has been fears in the insurance industry that losing passporting rights would push business out of the UK.
Although JLT uses these rights, the broker has operations based in Ireland, Sweden, the Netherlands and France which it could use instead.
Burke told the Financial Times: "Europe is still a small, single-digit part of our revenues.
"We've learned to trade across the world… we can deal with regulations, tariffs and restrictions."
He was speaking as JLT reported results for the first half of 2016.