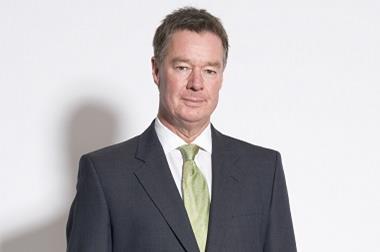 JLT chief executive of Europe, the Middle East and Africa (EMEA) Martin Hiller is retiring from the company.
Hiller joined JLT in 1988. He is best known at the company for his almost 10-year stint as chief executive of the JLT Specialty broking division.
JLT credited Hiller with playing a leading role in "transforming and then establishing JLT Specialty as the force it is today" and playing a key role in creating the division's London market construction capability.
Hiller was named EMEA chief executive in August 2014 after JLT decided to merge JLT Specialty with Lloyd's broking unit Lloyd & Partners.
At that time Hiller also became chairman of JLT's underwriting divisions, including Thistle and GCube.
Hiller's retirement is the latest in a line of management changes at JLT. The company announced the departure of group commercial director James Twining on 26 April, and Thistle managing director Paul Williams also left in April this year.
JLT group chief executive Dominic Burke said: "Throughout his long and distinguished career at JLT and in all the various roles he has filled, Martin has been a key contributor to making JLT the strong and successful group it is today, with its distinctive emphasis on putting clients' needs at the centre of all that we do.
"I would personally like to thank Martin for all of his efforts and contribution and wish him well for the future.''