The two brokers will merge their wholesale and specialty businesses under the Miller brand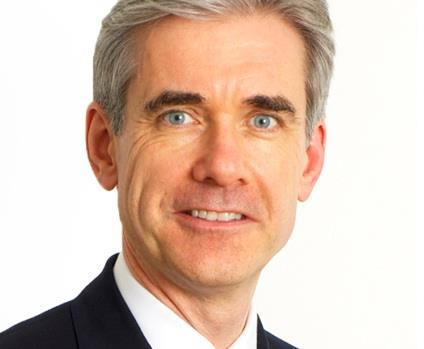 Willis has completed its deal to buy an 85% stake in Lloyd's broker Miller in plans to create a wholesale broking firm.
Under the deal, the two firms will merge their wholesale and specialty businesses, which will trade under the Miller brand.
Miller will be governed and regulated as a standalone legal entity and a separate Lloyd's broker.
In turn Miller will transfer its treaty reinsurance, UK corporate client and financial institutions teams to Willis.
Willis Group chief executive Dominic Casserley said: "The successful completion of this transaction combines the exceptional talent and capabilities of Willis and Miller, creating a platform for growth.
"Bringing together complementary businesses under our respective brands adds further strength and depth to our client propositions."
Miller chief executive Graham Clarke added: "I am delighted that we have concluded this transaction to create a unique partnership in our industry; one where we have preserved the values of Miller that matter to our clients – those of independent advice and where clients come first.
"By combining the strengths of our two firms, we will be able to offer additional expertise, experience and product knowledge."
Willis is suing rival broker JLT for damages in the High Court after JLT poached a team of 22 specie brokers from Willis, including specie division head David Gordon.
Willis is accusing JLT and Gordon of "conspiracy and for breach of duty and wrongful interference" in the proposed sale of Willis's fine art, jewellery and specie team to Miller.
A 20-day trial is expected to start on 18 April next year.