Broker's shares up 3.3% in yesterday's trading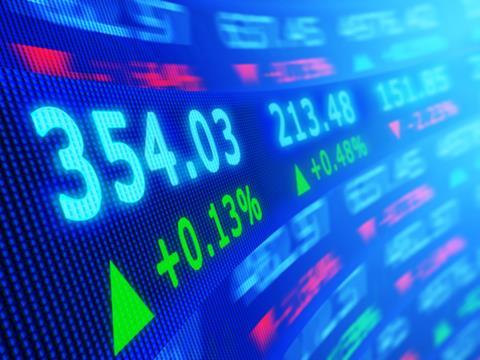 Willis's share price rose 3.3% in trading yesterday after the broking group announced its planned $18bn (£11bn) merger with consultants Towers Watson.
The share price closed at $46.90 yesterday, compared with Monday's closing price of $45.40.
Before the Towers Watson deal was announced, Willis's share price had been falling. At the end of last week it had dropped to $46.62, having started the week at $47.62. It then fell further on Monday to $45.40.
The combined entity, to be named Willis Towers Watson, will be 50.1% owned by Willis shareholders, with the remaining 49.9% held by Towers Watson's shareholders.
It will have around 39,000 employees in more than 120 countries, and pro forma revenue of approximately $8.2bn.
The deal is expected to deliver revenue growth and cost savings of between $100m and $125m.