Broking group now expects annualised savings of $325m from restructuring plan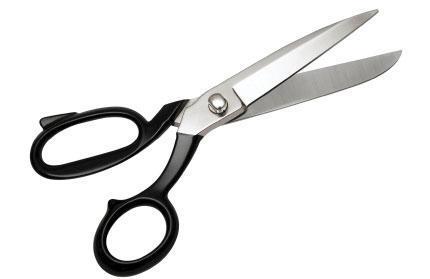 Willis now expects $25m more in annual cost savings from its restructuring plan.
The broking group announced in its second-quarter results that it expects to achieve $325m in savings a year from 2018, up from its initial estimate of $300m.
It is also now expecting cumulative savings of $490m between 2014 and 2017, while the restructuring programme is running. It originally estimated cumulative savings of equal to or greater than $420m for this period.
However, the cost of executing the programme, which it began in April 2014, will also increase – to $440m from the previous estimate of $410m.
It aims to improve efficiency and reduce costs by several means, including shifting employees to lower-cost locations and reducing office space.
Willis said in its results statement: "Due to strong execution against the overall strategy to date, the company is increasing its expectations for cost savings from the programme."
Willis chief executive Dominic Casserley said: "The progress of our operational improvement programme continues to exceed our expectations and additional savings have been identified."