Aubert also appointed as LIIBA representative of the London Market Group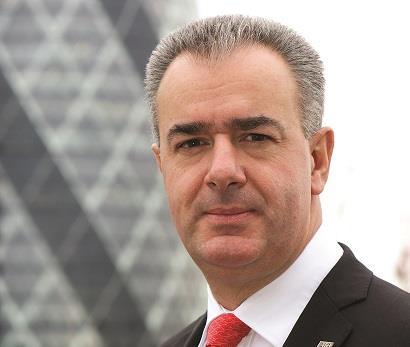 Broker trade body the London & International Insurance Brokers' Association (LIIBA) has appointed Willis GB chief executive Nicolas Aubert to its executive committee and board.
Aubert has also been named a LIIBA representative to the London Market Group (LMG), an industry group focused on modernising the London market.
Aubert became chief executive of Willis GB, which comprises the broker's London-based specialty unit and its UK retail business, in January this year. He was previously insurer AIG's EMEA chief operating officer.
He said: "Willis is absolutely committed to supporting the efforts of both LIIBA and LMG in ensuring that London remains the world's preferred insurance and reinsurance market. It is a privilege to have the opportunity to support the valuable work of both organisations.
He added: "Accelerating the drive towards modernisation of market processes and maintaining the highest professional standards of the 48,000 people employed in the London market are both critical to its long term success.
"With growing competition from emerging markets, it is essential that we maintain the momentum for reform and increased efficiency if London is to remain the global leader."