Willis GB chief to replace departing Steve Hearn in role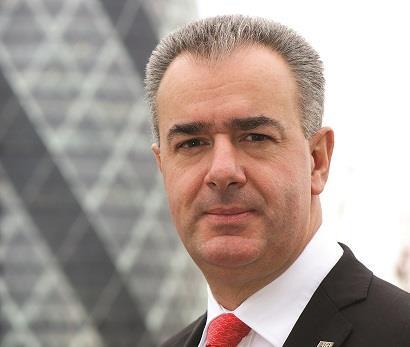 Willis has named Nicolas Aubert as chief executive of Willis Limited, the broking group's main UK-regulated company.
Aubert, who joined Willis from AIG in January this year, will also continue in his current role as chief executive of Willis GB, which combines Willis's UK retail and London market-based specialty businesses.
In his new additional role, Aubert replaces Steve Hearn, who was chief executive of Willis Limited in addition to his responsibilities as deputy group chief executive.
Hearn is leaving Willis to head up wholesale and reinsurance broker Cooper Gay Swett & Crawford.
As head of Willis Limited, Aubert takes over responsibility for all leadership, governance and regulatory matters for the regulated entity, which consists primarily of Willis's insurance and reinsurance businesses in the UK.
Willis Limited chairman Rodney Baker-Bates said: "Nicolas is a widely recognised and highly regarded leader in our industry and his wealth of experience in the UK and abroad, combined with his strong knowledge of the market and the evolving needs of clients make him the ideal candidate to lead Willis Group's largest UK regulated entity. I look forward to working closely with him in his new role."
Aubert added: "The key to Willis's success is our ability to bring together our deep industry expertise with our specialist risk and broking capabilities. I am looking forward to further developing that capability within Willis Limited for the benefit of our clients globally."