The Willis Towers Watson merger was completed in January this year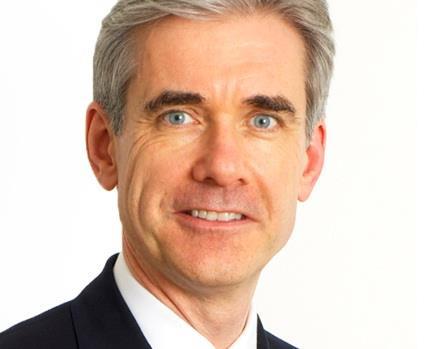 Outgoing Willis Towers Watson deputy chief executive Dominic Casserley is set to receive a pay-off of up to $21m when he leaves the firm at the end of the year.
According to company filings, non-renewal of Casserley's contract will a cash payment of around $8m and share-based payments of about $13m, the FT reports.
He will also be eligible for about $200,000 of other benefits.
Casserley joined the Willis Group in January 2013 as chief executive, a position he held until January 2016, when Willis and Towers Watson merged and he took on his present position.
Following the merger between Willis and Towers Watson Casserley remained on the board.
He co-led the integration process and was head of one of the global business segments, investment risk and reinsurance (IRR).