Takeover terms are 'best and final' terms in $18bn offer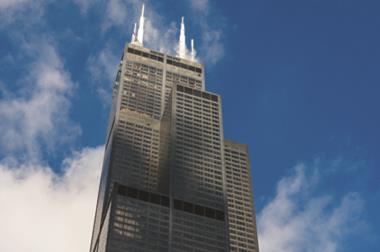 Willis Group said its current $18bn (£12bn) takeover bid for Towers Watson is the "best and final" offer, and urged investors in both companies to vote for it at tomorrow's shareholder meetings.
The deal, technically a "merger of equals", has been approved by both companies' boards, and benefits shareholders in both companies in line with comparable merger of equals tansactions, Willis said.
"Willis is fully committed to the negotiated terms of the proposed merger of equals. We call on shareholders of both firms to support the agreed deal," said Willis chairman James McCann.
Willis chief executive Dominic Casserley said the deal was "transformational", and created "significant opportunity for shareholders, clients and employees alike".