WTW group profit halves on restructuring costs but broking profits grow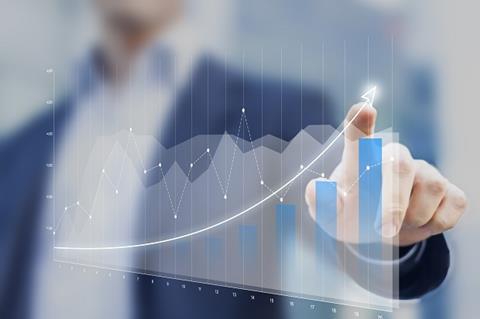 Willis Towers Watson (WTW)'s UK broking unit has led the organic growth in its division for the third consecutive quarter in the fourth quarter of 2016.
The recently-formed group's overall broking unit, called Corporate Risk & Broking, did not grow organically in either the fourth quarter or the full year of 2016.
But, without providing figures, it said that the UK division was able to grow organically for the third quarter in a row thanks to "strong growth in construction, retail, and aerospace".
Despite the lack of organic growth, WTW's Corporate Risk & Broking unit grew commissions and fees by 9% in the full 2016 year to $2.5bn (2015: $2.3bn), mainly driven by acquisition. The company bought the 70% of French broker Gras Savoye that it did not already own in December 2015.
Corporate Risk & Broking's operating profit grew 6% to $520m in 2016 full year from $492m in 2015.
Group drop
Willis Towers Watson was formed from the merger of global broker Willis and consulting firm Towers Watson, which completed on 4 January 2016.
The group's operating profit grew by 6% to $1.6bn from $1.5bn. But restructuring costs and integration and transaction expenses, coupled with a higher amortisation bill, cut the group profit before tax in half.
Profit before tax for 2016 was $340m, compared with $713m in 2015.
Willis Towers Watson group chief executive John Haley said: "I'm very pleased with the progress we've made against our 2016 costs, tax and revenue synergy goals.
"I'm confident that our integrated talent and risk offerings, combined with the strong leadership team, including the recent changes made in [the Corporate Risk & Broking division] and [the Investment, Risk & Reinsurance division] have enhanced our go-to-market strategies, which will help us to achieve our 2018 merger objectives."