Willis Networks has increased membership to 119 with the trio of signings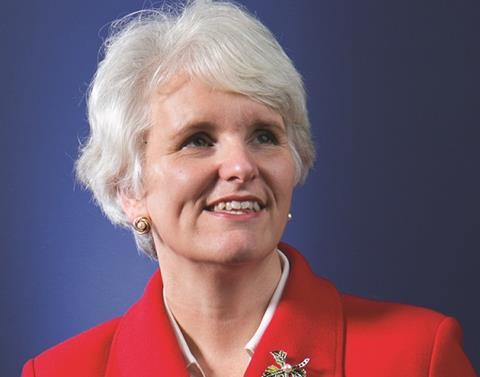 Willis Commercial Networks has today announced the signing of three new members from across the UK, bringing its total membership level to 119.
Smith England Ltd, Bluestone Insurance Services Ltd and Rankin Risk Solutions Ltd, based in Cheshire, Gloucestershire and Perthshire respectively, have all joined the network.
Willis Networks managing director Sara Fardon said: "It is great to see like-minded brokers join our network and it is testament to the fact the network represents real value for independent brokers in the UK who are hungry to grow their business."
Willis Networks has seen major upheaval in recent times. Earlier this year they announced a large-scale overhaul of the remuneration model for its Commercial Network.
Members would be charged 0.6% of their total GWP across all their commercial business. In turn, a higher percentage of what the network receives from insurers would be handed to members.
Earlier this month, Willis Networks revealed that it would be unveiling similar changes for its Willis N2 members, a network which caters for smaller sized brokers.
According to reports, Willis Networks would be sitting down with all of its Willis N2 members to discuss the new changes and how to move forward.
They plan to have totally phased out Willis N2 in its current form by 2016.
Fardon added: "In the last year our focus has been to deliver new solutions and services to our members to help them enhance and improve on the services they can offer clients."