The app allows clients to submit information to their broker instantly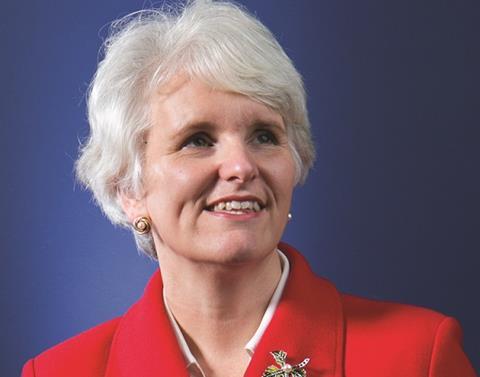 Willis Networks has launched a mobile phone enabled web app to enable its brokers to keep in touch with their clients at any time.
Members and customers can use the My Broker app for incident reporting, easier access to insurance documentation and contact information, and photo and audio capture to support claims submissions.
My Broker allows clients to send information to their broker instantly.
The app can be personalised to display a broker's individual brand and clients have access to their broker's contact details and office locations.
Willis Networks managing director Sara Fardon said: "Willis has developed My Broker in response to calls from our members for a powerful electronic tool that they can offer to their clients. With the ubiquitous nature of smartphones in today's world we decided to offer this tool via a smartphone app.
"The feedback so far from members who have helped us to develop the app has been tremendously positive.
"Many other insurance apps on the market don't offer all the personalised features that are built into My Broker. It allows members to provide an innovative, personalised service and helps them to really keep in touch with their clients at the touch of a button."
The app was launched at the Willis Networks Live conference on Tuesday.