A number of insurers and brokers are using apps to transact business, but study finds consumer appetite for claims based applications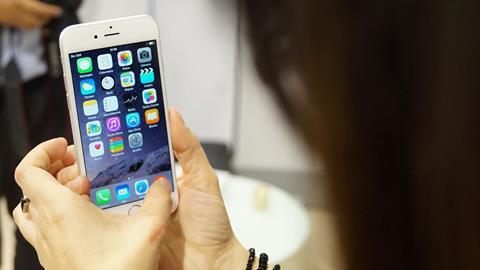 UK drivers would use their smartphone to both report incidents and make insurance claims, research has found, but the say insurer aren't offering them this capability.
A study conducted by technology provider Etouch Solutions has found that one in four UK drivers would like to use their smartphone for the claims journey, but only 3% of drivers nationwide say their insurer can offer an app based claims portal.
According to the study, 83% of drivers would like to be able to submit photos about claims through an app, with 78% wanting an app that provides guidance on what to do in the event of an incident.
Appetite for app based claims management is growing and etouch solutions technical director David McKane said: "Apps are part of everyday life for millions of us and it makes sense that they would be popular for reporting insurance claims.
Although motor claims is recognised as a distress purchase, the research suggests motorists' support for apps to report motor claims is strong. However the apps have to be relevant and useful or people will simply uninstall them."
This appetite is just as prominent among home and travel insurance, with 50% of people surveyed claiming they would consider using an app if it was offered to them.