Millennial customers are looking for new avenues of communication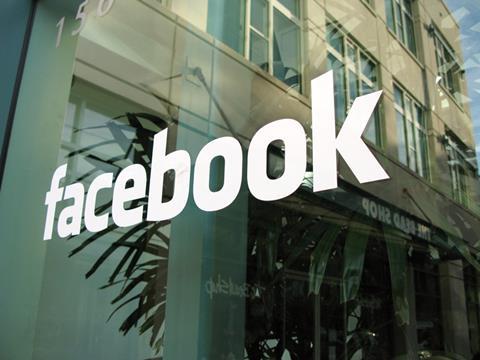 Social media giant Facebook has opened its Messenger service up to businesses, meaning insurance firms can develop quote-and-buy services on the platform.
Last year, Facebook spun its Messenger service into a separate app and has invested heavily in developing it.
And its latest instalment, "Businesses on Messenger", will allow insurance companies to communicate with customers directly under the Facebook brand.
Speaking at the Dublin Web Summit earlier this year, head of Facebook Messenger David Marcus said: "On Facebook we have 45 million active businesses, and 700 million active people. So the two sides of the network already exist.
"Messenger can be the bridge between these two worlds to communicate."
A broker could use Facebook to deal with customer enquiries, and Insurance Times understands a number of insurance firms are already interested in transacting across this platform.
The next step, according to Marcus, is to allow third-parties to build apps directly into Messenger.
This would mean that insurers and brokers alike could build quotation and ratings systems through the service, accessing a new breed of digitally-savvy customer.