Move follows changes that Willis Networks introduced for larger WCN members last July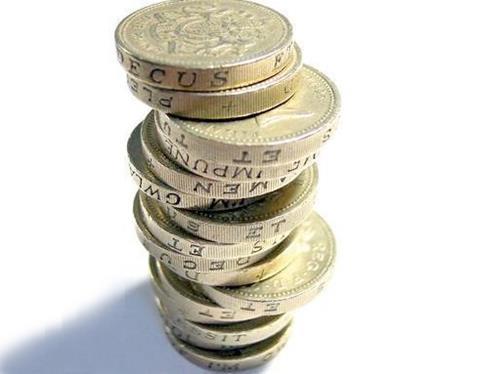 Willis Networks is in talks with its N2 members over changes to its remuneration model and the types of services it offers.
This move follows the changes that Willis Networks introduced for the larger Willis Commercial Network (WCN) members last July.
As part of the changes N2 members will also be offered access to the wider WCN offering.
Willis Networks plans to complete its initial face to face meeting with all forty N2 members to talk about the changes by the end of this month.
Members will have the opportunity to decide if they want to be a part of the new N2 proposition - a process that is expected to last until the start of 2016, by which time the current model will no longer exist.
A WCN spokesman said: "The support offered by Willis under the N2 banner has been the subject of a comprehensive review; looking at the depth and quality of the proposition from the perspective of all stakeholders.
"Going forward the revised proposition will provide additional benefits and enhanced business opportunities for members and our Insurer Partners.
"We are even more focused on delivering support to those members of the regional SME broking community that are planning for their businesses to progress and expand."
The larger WCN brokers control gross written premium (GWP) of £485m. The smaller brokers who are catered for by the N2 network, control about £35-£40m.