Sale comes only four months after Willis bought 85% stake in the Lloyd's broker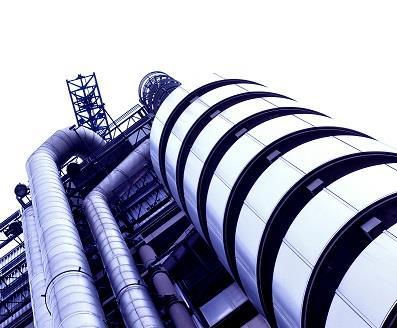 Willis has sold a 16.9% stake in its recently acquired Lloyd's broker Miller to BB&T Insurance.
In June, Willis said it had acquired 85% of Miller, through a takeover vehicle called Miller 2015 Ltd, with the remaining 15% held by Miller's partners.
Now BB&T Insurance has agreed to buy 19.9% of Miller 2015 Ltd, giving it an indirect interest of 16.9% in Miller.
"The Lloyd's market is a global centre of excellence for specialty insurance and is strategically important to BB&T, said John Howard, BB&T Insurance vice chairman and chief executive of the company's wholesale and specialty division.
"Miller has been a strong and valuable partner. We are pleased to be able to deepen our relationship through an ownership stake and enhance BB&T Insurance's overall customer value proposition and offering," said Howard, who will become chairman and chief executive of the BB&T Insurance from 1 Janaury.
The deal is expected to close in the fourth quarter of this year. Financial terms were not disclosed.
North Carolina-based broker BB&T Insurance is a wholly owned subsidiary of US financial services giant BB&T Corporation.