Broker confirms that rival has begun legal proceedings over specie team lift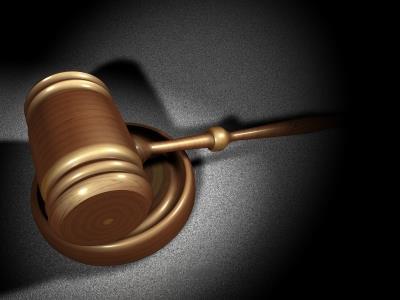 Jardine Lloyd Thompson (JLT) has said it will "continue to defend its legitimate business interests vigorously" after rival broker Willis sued the company in relation to a team lift.
Willis announced yesterday that it had begun legal proceedings in the High Court against JLT after JLT poached a 22 strong team of fine art, jewellery and specie brokers from Willis.
Willis is seeking damages from Jardine Lloyd Thomspon Group, JLT Specialty and David Gordon, who heads the specie team, for "conspiracy and for breach of duty and wrongful interference" in the proposed sale of Willis's fine art, jewellery and specie team to Miller Insurance Services.
Willis now owns 85% of Miller and the two companies are in the process of merging their wholesale and specialty businesses.
JLT confirmed that Willis has now issued legal proceedings in relation to the specie team lift.
Willis applied for an injunction to prevent JLT and Gordon from recruiting further staff from its fine art, jewellery and specie team. But the court did not grant the application, and Willis decided to start legal proceedings.