Broker also pays departed HR director £38k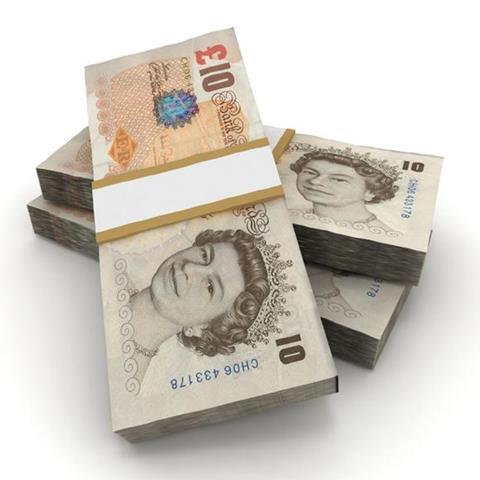 Broker Kerry London paid former managing director Nick Pay £72,135 for loss of office, recently filed accounts show.
Pay left the broker in October last year, as revealed by Insurance Times.
He has subsequently joined rival broker Bluefin's commercial division as Milton Keynes branch director.
The accounts also reveal that Kerry London paid former HR head and executive director Lindsey Visconti £38,000 for loss of office.
Visconti left Kerry London on 30 June 2014.
Kerry London is part of Kelliher Insurance Group. After the departure of Pay, Kelliher group managing director Imogen Coggan and chairman Mike Coulbert took over management responsibility for Kerry London.