RFIB chief executive quits after overseeing transition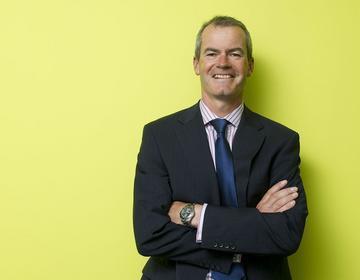 RFIB's chief executive Marshall King has left the company.
The shock departure comes during what the Lloyd's broker's chairman Robin Hodgson describes as a "natural break in our development".
RFIB chief financial officer Jonathan Turnbull has been named as King's replacement and takes up the chief executive role with immediate effect. His appointment will be interim subject to FSA approval.
King said that now RFIB had largely completed its transition from a collection of niche brokers to a unified company, "I would now like to take my career in another direction, and it is a natural point to hand over."
King joined RFIB as chief executive in September 2009 after a career in senior marketing and management roles across the private sector.
Latest accounts show RFIB's full-year operating profits fell 22% to £3.18m to July 2010 from £4.06m for the same period in 2009.
The accounts also show an exceptional bad debt release loss of £1.3m in the year to July 2010. Commissions and fees for the Lloyd's broker rose 12% to £41.0m to July 2010, from £36.7m to July 2009.
Turnbull's old role will be assumed by Nigel Cotton, who will join RFIB on 1 November as finance director.