Current chairman Martin Thomas will step down in May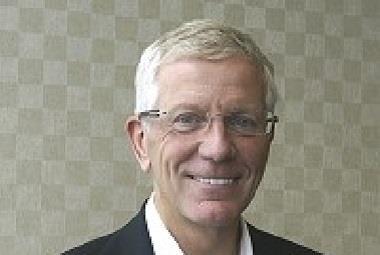 Lancashire Holdings named Peter Clarke as its next chairman.
Clarke (pictured) will succeed Martin Thomas following the specialist insurer's annual general meeting on 4 May.
Martin has been on the Lancashire board for over nine years and has been chairman since 2007. He will step down from both roles.
Clarke joined the Lancashire board as an independent non-executive director in June 2014, having previously been chief executive of Man Group.
"I look forward to working closely with [chief executive Alex Maloney], my other colleagues on the board and everyone within the business, in ensuring that Lancashire remains a nimble and dynamic business capable of delivering sector leading returns," Clarke said.