Gable falling into administration renews broker concerns about pressures to go for cheap premiums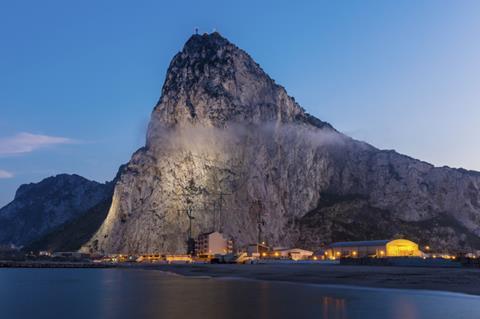 A 'rant' on Linkedin about unrated insurers has sparked a debate about brokers using cheap premiums at the expense of quality cover.
The post, from Tamworth-based Prizm Solutions managing director Peter Robinson, has received more than 200 likes and comments in total.
The debate around brokers using unrated insurers has gained momentum since Insurance Times broke the story of Gable falling into special administration.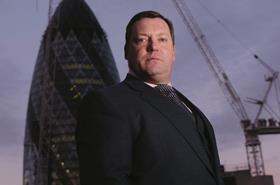 And Robinson, in an irate post, said: "I am sorry but I need to rant about my industry. Why an earth would any insurance broker use Enterprise, Gable, Balva or Milburn (or any unrated insurer)? Quality of cover? Claims Service? Pretty logo? No – because they were CHEAP! What a wonderful endorsement of professionalism within the insurance broking industry. Wake up people – quality insurers come at a cost."
Brokers responded by saying there is a pressure from clients to go cheap, which is being fuelled by the FCA.
Ian Reynolds, managing director at fleet insurance specialists Coops Insurance said: "Even businesses where we would insure their fleet, liability or contract works.
"We would run through a list of insurers, with prices and terms and nearly all customers focus only on price only.
"They are just not interested until there's a claim and then it's all the broker's fault."
Insurance adviser Rob Waldron said society has been 'conditioned' to go cheap, meaning "many brokers will be forced to do cheap deals just to keep in business."
Meanwhile, risk management expert Nick Elwell pointed the finger at the FCA that 'appear to be suggesting that everyone should shop around for cheaper quotes'.
Collingwood - good unrated carrier
However, the post divided opinion, with some stressing that being unrated does not necessarily mean a lack of quality.
Dave Martin, from Gibraltar-based Collingwood Insurance, said he took 'umbrage' at the post.
He stressed Collingwood had outperformed the rest of the UK market, has exceptional service, is not cheap and offers bespoke solutions for brokers.
"Please do not tar us with the same brush simply because we don't pay an external company 6 figure sums for a rating," he said.
Gibraltar record of failed unrated carriers
As reported in Insurance Times, there have been a series of collapsing insurers since 2010, many of which have been regulated in Gibraltar (pictured).
Collapsed insurers in Gibraltar include Aldgate, Hill, De Vert, Lemma Europe and the lastest victim, Enterprise,
However, Gibraltar was not the place for one of the most damning failures, Milburn, which in fact was UK regulated but had reinsurance cover from a carrier that was incorporated in the Comoros Islands off East Africa and regulated in the Ukraine.
The failure of the reinsurance cover led to its problems.
Following a tip-off, Insurance Times carried out an investigation into failed unrated insurer Milburn two years ago.
The investigation revealed Israeli-businessman Shay Jacob Reches, who had been banned from trading in a number states across America, had connections to number of failed unrated carriers trading business with brokers in the UK.
The FCA took decisive action on Israeli-businessman Shay Jacob Reches with a £1m fine.
The FCA accused Reches, who controlled an MGA writing solicitors' professional indemnity (PI) and other business on behalf of the insurers, of "recklessly" directing premiums to "a variety of third parties", leaving the companies with insufficient funds to meet claims.
Reches has until 1 February 2020 to pay the £13.1m he has pledged to failed insurers Milburn, Balva and European Risk Insurance Company (ERIC).
The case of Reches and the failed carriers highlighted how brokers, let alone customers, have no idea what they are plunging into when cover is arranged with unestablished unrated carriers.