Market prepared to take writedowns if single currency collapses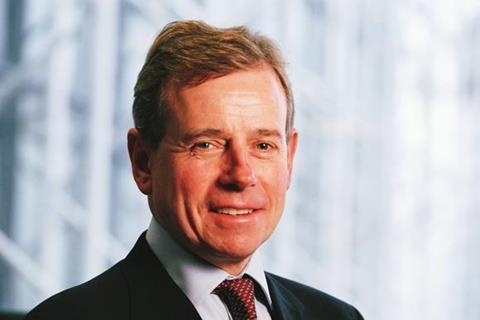 Lloyd's has reduced its European exposure to prepare for a collapse in the single currency, according to The Sunday Telegraph.
Lloyd's chief executive Richard Ward said the insurance market had a back-up plan to switch settlement from Euros to other currencies if Greece abandons the single currency.
Ward is also prepared to take writedowns on its £58.9bn investment portfolio if the currency collapses.
Lloyd's writes 18% of its £23.5bn GWP in Europe.
Ward added that he did not think a Greek exit from the Euro would lead to the Eurozone falling apart, but said Lloyd's was prepared if that happened.
"If we needed to switch to multi-currency settlement we can do now," he says. "We've got multi-currency functionality and we would switch to multi-currency settlement if the Greeks abandoned the euro and started using the drachma again.
"It's more about what would happen on asset writedowns and what would happen to existing policies. They would not necessarily have to be moved to a new currency but it would be about how you would agree to nominate existing policies if the euro collapsed."