Brokers voice concerns over modernisation of back-office system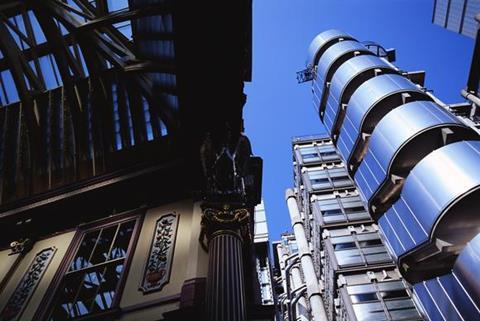 The London & International Insurance Brokers Association (LIIBA) is set to present a paper to Lloyd's, the Lloyd's Market Association and the International Underwriting Association in July expressing the needs and concerns of its clients about Project Darwin.
Darwin was launched by Lloyd's last year to modernise the market's back-office system, which is run by Xchanging, as highlighted in this week's Insurance Times investigation.
But Aon Benfield director of change strategy Ian Summers, who is spearheading the paper on behalf of LIIBA, said brokers felt left out of the process.
Summers said the broker group met last month to discuss the paper and planned further meetings.
"We have been waiting for involvement and that hasn't happened, so we will be looking to express the view of our clients (to the various groups) and to demonstrate that any changes made will improve the service that we provide to our clients," he said.
He added that any changes made by Darwin should include making the London market more transparent and easier to do business with by removing barriers such as Lloyd's accounting splits, which have no relevance to the end user; making it more internationally compliant and message based; and introducing metrics to monitor service improvement.