Outsourcing firm boosted by increased revenues and organic growth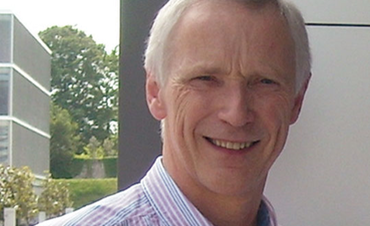 Xchanging, the UK outsourcing firm tasked with modernising Lloyd's of London back office system, increased its profits by 17.6 percent during the first half of 2012.
The firm, which has been handed the contract by Lloyd's to overhaul the ageing system as part of Project Darwin, increased in its adjusted profit before tax to £14m for the six months to 30 June 2012 from £11.9m for the same period in 2011.
It has experienced increased growth in business from existing customers with revenue climbing 0.2% to £322.7m for the first half of the year from £322m in H1 2011.
In the insurance services segment, revenue was up 4.9% to £97.2m for the first half of 2012 compared to £92.7m for the same period last year.
Organic growth for the first half of 2012 was £8.9m, up 2.8 percent from H1 2011, driven by higher UK and European procurement revenues and higher processing volumes in UK insurance.
Adjusted operating profit climbed 15.9 percent to £16m for H1 this year compared to £13.8m in 2011.
Xchanging said its insurance services had delivered a "good performance" and that the increased number of contract wins, including claims processing in Australia, and cost savings invested in business development had boosted its results.
It also opened a new financial services centre in India and a captive offshore services facility in Malaysia during the period.
Xchanging chief executive Ken Lever said: "Behind these results there has been a considerable amount of activity building the foundations for renewed growth and we can point to the first signs of the impact this has started to have.
"We have also continued to address the challenge of repositioning Xchanging in the business processing marketplace. We expect progress to continue as we move through the second half."