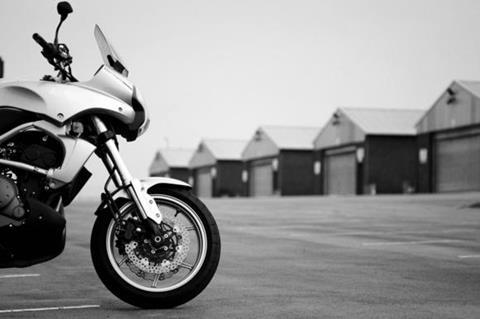 Motorcyclists in London pay nearly twice as much in insurance compared with those in the rest of the UK because of the greater risk of theft or accident.
Londoners pay £518 a year to insure their motorbikes, against a national average premium of £285, according to figures from aggregator Comparethemarket.com.
The Greater London area is the most expensive region in which to insure a motorcycle, followed by the North West and West Midlands, the Evening Standard reports.
The most popular part of the UK for motorcycle ownership is the South-East, which accounts for nearly 17% of registered motorcycles, while one in 10 is registered in London.
On average there are between 8,000 and 10,000 reported thefts or acts of vandalism involving motorcycles and scooters in London every year.