Simply book will add 500 more bike policies to 5,000 secured through Principal's recent purchase of iGO4's BikeTeam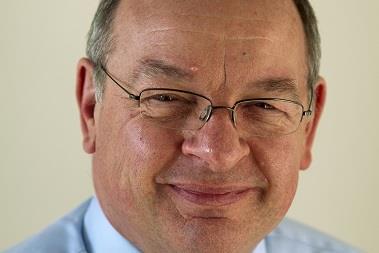 Principal Insurance has acquired the motorcycle book of Essex-based broker Simply Insurance.
The deal comes just days after Principal announced it had also bought BikeTeam, the motorcycle business belonging to broker iGO4.
The Simply Insurance bike book will add 500 more bike policies to the 5,000 secured through the purchase of iGO4's BikeTeam.
Principal's chairman Damian Keeling said the purchase would leave Simply to focus on its fleet, courier, motor trade and commercial lines.
Keeling said the new deal also illustrated Principal's appetite for purchasing businesses of different sizes as it plots its expansion.
Keeling added: "We're in the market for niche books that are non-core to general broking businesses, as was the case with Simply as well as specialist brokers themselves.
"There are a lot of relatively small specialist books out there that might be underperforming or be draining executive time within wider businesses.
"These may be attractive to us but not considered substantial enough for purchase by larger nationally or internationally backed businesses. We also look to do quick and clean deals, not contingent on anything so as to minimise cost and complexity."
Although the latest Principal deals are in the motorcycle sector, Keeling added that the broker was looking to make further acquisitions to bolster other books of business across its portfolio.