Manchester-based broker makes first acquisition and looks for more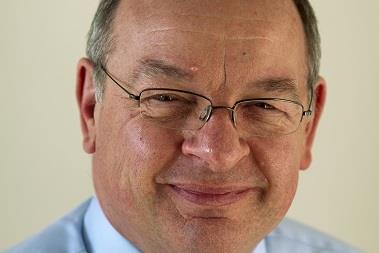 Manchester-based broker Principal Insurance has bought a Kendal-based specialist motor broking business from Marsh for an undisclosed sum.
The business was originally known as Peart Insurance Brokers. It was sold to Central Insurance Services in 2008. Marsh in turn bought Central in February 2014.
The six Marsh employees working on the business, including general manager Kat Blayden-Byrne, have transferred to Principal. The business will continue to trade from Kendal, supported by resources from Principal's Manchester headquarters.
The deal reunites the team with Principal chairman Damian Keeling (pictured), who owned and managed Peart Insurance Brokers before its sale to Central.
Keeling said the expertise of the team was the key to the acquisition.
He said: "Whilst we're acquiring an excellent book the real value to Principal of this deal is the specialist knowledge and experience which the Kendal team will bring to our business.
"They are known throughout the industry as one of the most capable and expert teams when it comes to writing non-standard motor business. This will help consolidate and grow our position in the specialist niche motor markets in which we already have a solid footprint whilst taking us into new specialist territories."
He added that Principal was looking to acquire more books and brokers.
He said: "We began in motorcycles, a sector in which we're now a strong player, and now offer a portfolio which embraces non-standard cars, vans and motor trade lines. The aim is to complement our impressively strong organic growth with strategic acquisitions in order to build our specialist niches."