The sale will leave iGO4 to concentrate on its core businesses; private motor, van and home insurance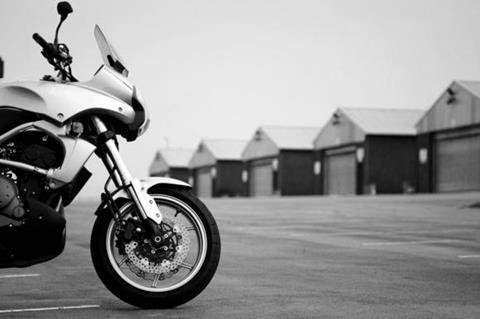 Principal Insurance has acquired BikeTeam, the motorcycle book of business belonging to broker iGO4.
The deal will enable Principal to add 5,000 bike policyholders to its Manchester-headquartered broker, which also places insurance for the niche van, motor trade and classic, performance, kit and high performance car markets.
Principal chairman Damian Keeling said: "This is a very solid book that perfectly matches our market profile within the motorcycle niche.
"We believe that in coming under the Principal umbrella, BikeTeam policyholders will secured added value by virtue of our specialist expertise and strength of our relationships with the key insurers operating in this space. It's a good deal for all."
The acquisition is Principal's second in less than four months. In October the group announced that it had acquired Marsh's Kendal-based specialist motor insurance broking business.
Keeling said Principal's financial performance had benefited from the acquisition and organic growth, which has helped to grow annual turnover by 50% to £5m in the year to 31 October 2015.
The figures included the half-year revenue contribution by the group's Dublin office, which opened in April 2015, and a single month's benefit from the Kendal acquisition.
The broker forecasts that the group will secure further growth of about 60% for 2015-16, with annual income expected to hit £8m.
The organic growth is being driven by increased investment in marketing and technology, along with the wider growth strategy of acquiring niche brokers and books.
The sale to Principal will leave iGO4 to concentrate on its its core business of private motor, van and home insurance lines.