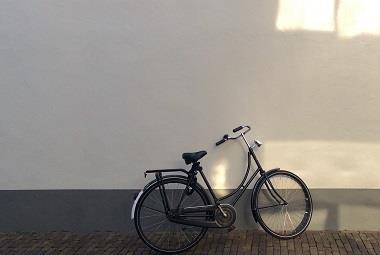 Bicycles are the most common item cited in personal theft claims, followed by handbags and mobile phones.
According to research by HomeProtect Home Insurance, 46% of all personal theft claims were for bikes.
"As more people have taken to cycling, bicycle theft is much more common throughout the UK," said Shane Leivers, HomeProtect's director of product and marketing.
"With the weather improving there are likely to be many more cyclists on the roads and preventing bike theft should be a priority for every rider," he said.
"As well as investing in locks and registering your bike to your address, adding your bicycle to your home contents insurance policy should be a straightforward decision."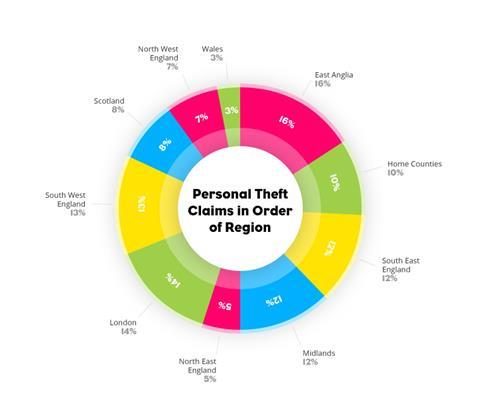 Click here for a larger version
The study also found that the worst region for household insurance theft claims was East Anglia, which accounted for 16% of the total. Lowest of the 10 regions was Wales with only 3%.