Cyclists run the risk having to foot the bill if they are involved in a third-party liability claim
A new price comparison service for cyclists has been launched by Quotezone.co.uk as the Office of National Statistics revealed that 300,000 bicycles are stolen each year.
It claims to enable cyclists to compare bicycle insurance quotes online using a short form on the comparison platform.
Greg Wilson, founder of Quotezone.co.uk, said: "We understand that a cyclist's bicycle is much more than a basic mode of transport – they are often very valuable vehicles in their own right, with many of them worth thousands of pounds and some even valued at £10,000 or more."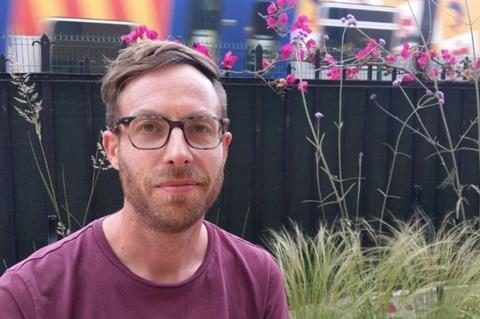 It follows the price comparison site teaming up with Swinton Insurance in June this year on a home insurance proposition.
More than just cycle theft
"In addition, cyclists do run the risk of suffering a third-party liability claim at some stage, which they would have to cover themselves if they were uninsured", Wilson added.
"Of course, just because insuring your bicycle is a wise decision doesn't mean you should pay over the odds for that insurance policy. That's why we're launching this new price comparison service, to help cyclists find the right policy at the right price by comparing quotes from a range of providers."
Last November the government looked ito the possibility of giving drivers and motorcyclists a discount on premiums if they were taking a cycling awness course to improve overal safety for cyclists and peddestrians on UK roads.
Quotezone.co.uk was launched in 2005 and claims to be an early pioneer of online comparison technology for the car insurance industry. It is owned by a Belfast-based fintech company called Seopa.
Subscribers read more
The challenges the gig economy is presenting insurance