One-third fall foul for having no clear FSA statements on website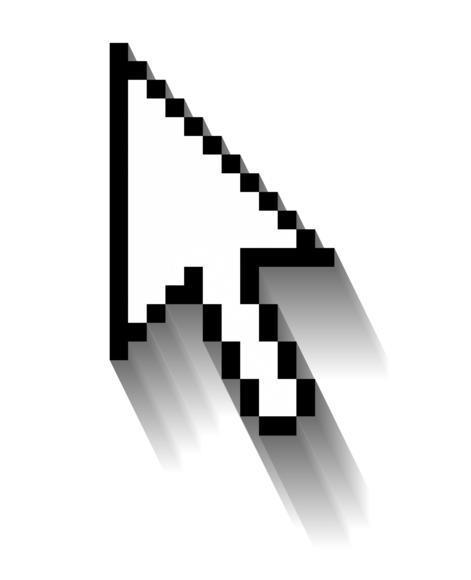 One-third of chartered brokers are in danger of being fined by the Financial Services Authority (FSA) as a result of having no clear FSA statements or links to statements on their website, a new survey has revealed.
The review of UK chartered broker websites was commissioned by AXA Commercial Lines and Personal Intermediary, and also found that one in 10 brokers had the FSA logo on their home page, contravening its licensed use which does not extend to websites.
The study found that brokers were doing themselves a big injustice by failing to promote their services adequately, with some falling foul of the FSA guidelines. It also revealed that a significant proportion of chartered broker websites have overlooked the basics.
The report revealed that 38% of brokers did not even mention their chartered status online, while 22% did not have any contact details on their home page.
Despite evidence of a number having spent money on search engine optimisation, many are essentially invisible, the review found.
AXA Commercial Lines and Personal Intermediary head of broker development Ken Wright said: "We undertook a review of the UK's chartered broker websites to identify some common problems and issues and ways in which we could help. We'll take our findings to work with brokers and help them easily implement to help improve their desirability and visibility to customers.
"The majority of brokers are doing a good job, and there's evidence that some understand the benefits of website optimisation to stay one step ahead of the competition. However, there's always room for improvement, and by producing a checklist, brokers can ensure they are doing all they can to help market themselves."
On the flipside, the survey found brokers were beginning to embrace the power of social media to contact customers. Almost one-third (31%) were promoting social media accounts on their websites, with Twitter (72%) the most popular outlet. LinkedIn (48%) and Facebook (45%) were close behind.