Spain's rating is slashed by two notches by Standard and Poor's worried over country's banks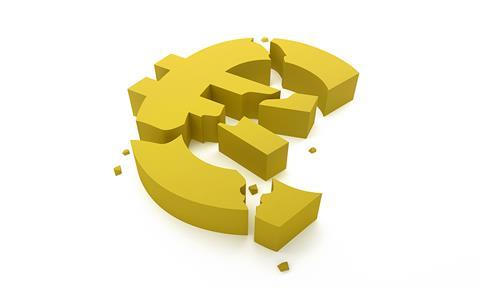 Mapfre Group faces being downgraded by rating agency Standard and Poor's, which yesterday slashed Spain's credit rating by two notches to BBB+.
Mapfre currently has a rating of A-, but last month, S&P warned it "could lower the ratings on Mapfre's core operating subsidiaries if we were to lower the ratings on Spain."
As of end-2011, the Mapfre group had a €8.4 billion exposure to Spanish government debt, about 22% of invested assets or 87% of total shareholder funds, according to S&P.
S&P warned that Spain will be forced to increase its debt burden to support its beleaguered banks, with some frozen out of lending by the international community and now dependant on support from the European Central Bank.
S&P put Spain on credit negative, meaning further downgrades were possible as the country struggles to curb spending. Spain's BBB+ rating is at the lower end of investment grade.
S&P expects Spain to struggle through a tough recession which will see the economy contract 1.5% this year and 0.5% in 2013.