Spanish insurer's share price falls 9% as European leaders fail to sort out Eurozone's problems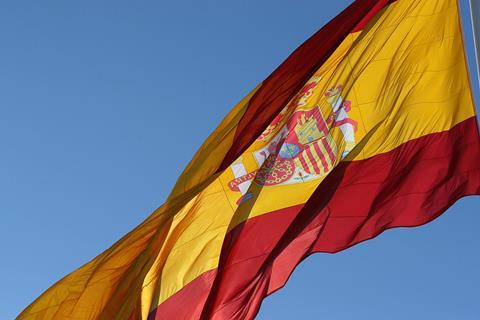 Spanish insurer Mapfre suffered a 9% fall in share price this week as the eurozone's problems continued to erode its share price.
The share price has fallen 9% from the start of this week as Spanish government bond yields reach unsustainable levels and ministerial help was requested to save its banking system via the euro bailout funds.
Mapfre has exposure to both the banking system and the government debt, making it a double spook for investors.
On 11 June, Fitch downgraded Mapfre SA's (Mapfre) issuer default rating (IDR) to 'BBB-' from 'BBB+' and its core operating subsidiaries' insurer financial strength (IFS) rating to 'BBB' from 'A'. The uutlook for the ratings was Negative.