Mugge sues Gallagher for harrassment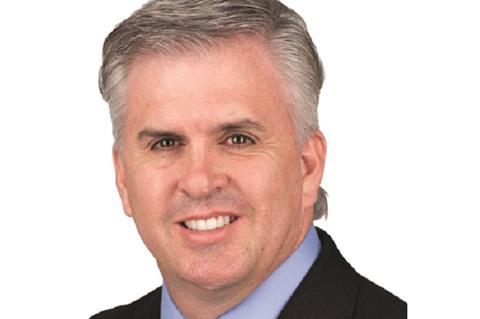 Towergate chief operating officer Mark Mugge's family 'felt very uncomfortable at home' because of Gallagher surveillance, it is alleged today.
Mugge was 'shocked and alarmed' by the surveillance by Gallagher's private investigators, particularly as it happened after he left, it is claimed.
His family wondered if their conversations at home were being monitored by Gallagher, the court papers say.
The details of the alleged intrusion into Mugge's private life are outlined in his counter-claim against Gallagher for harassment. He joins David Ross in making the claim.
Gallagher is also accused of breaching the data protection.
Mugge now wants compensation for the grief and anxiety his has suffered due to intrusion. Gallagher declined to comment.
Mugge denies wrongdoing
In relation to Gallagher's claims against Mugge, he denies that he was involved in organising and/or coordinating resignations of other employees whilst employed by AJG.
He also denies he was involved in the diversion of the business opportunities from Gallagher, namely; Towergate, Iridium and Autonet.
According to Mugge, Highbridge had no interest in purchasing Towergate, Autonet or Iridium, nor the financial ability to purchase Towergate or Autonet.
Between November 2013 and May 2014 Gallagher was involved in four large acquisitions; £233m for Giles, £250m for Noraxis, £570m for Oamps and £200m for Oval.
Mugge said that following the purchases "it was made clear to him" by members of the leadership team and board members around May 2014 that approval would not be given for any acquisitions that cost more than $30m.