Risks now 'discussed at board level'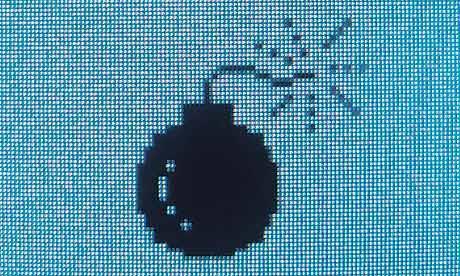 Markel International has launched its first insurance against cyber risks for professional services firms.
Its privacy, data breach and electronic risks (PDE) cover will be sold as an optional extra to professional liability clients by its professional and financial risks team.
Markel launched cyber cover in the US two years ago, but this is the first time it will sell cover in the London market.
"It's a growing risk. A lot of clients are increasingly concerned about cyber security and it's being discussed at board level," James Hastings, managing director of Markel's professional and financial risks business told Insurance Times. "We want to be able to respond with a product that helps them."
What's in the cover
The cover includes third-party liability and first-party costs to fix, notify and investigate a data breach. It also covers clients' online activities, including breaches of copyright of material on their website and being sued for libel for their own content.
Markel will also coordinate an instant emergency response team with crisis management and forensic IT specialists on hand.
"Not all markets out there have thought to put that in place and have it as part of their offering," Hastings said.
Exposure to risk
"Professional services firms have a great exposure to these risks, as they are likely to hold personal, financial, medical or business-critical client data.
"Access to resources to deal effectively with a data breach or unauthorised IT systems access could be critical to the survival of a firm," he added.