Marsh turnover up 18% as HSBC Insurance Brokers deal begins to filter through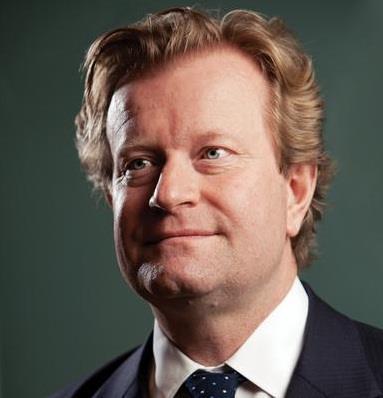 Marsh 2011 results for its UK-based companies today reveal that pre-tax profits rose 12.5% to £156.5m, according to latest accounts.
Marsh Limited, which includes reinsurance arm Guy Carpenter and Marsh UK, with its retail broker and wholesale unit Bowring Marsh, showed that turnover rose 18.1% to £669.9m, Companies House results show.
The turnover was boosted by revenue filtering through from the HSBC Insurance Brokers deal finally completed in April 2010 for £135m.
Marsh Brokers, which was the business of HSBC Insurance Brokers, contributed £56.5m turnover to the results.
The accounts also add that organic growth helped improve results.
The accounts said: "In addition to these business transfers, both of the Company's core business, Marsh and Guy Carpenter, grew organically during the year in spite of difficult economic conditions."
Martin South was appointed Marsh UK chief executive in 2007. His role was expanded last year to include Marsh India and Marsh Turkey and late last year he was appointed Marsh Europe chief executive.
South is currently still head of Marsh UK, but he is soon to leave that role, replaced by Mark Weil.
Marsh Limited 2011 Results (£)
Turnover 669.9 (2010: £567)
Investment Income: 15 (12.1)
Administrative expenses: 519.1 (445.7)
Pre-tax profit: 156.5 (139.1)
Shareholders' funds: 755.1 (651.4)