Anna McEntee to lead BGL's Frontline business, which operates own insurance brands Budget Insurance and Dial Direct
BGL Group has announced that Anna McEntee has been appointed the new director of frontline business, which operates BGL's insurance brands.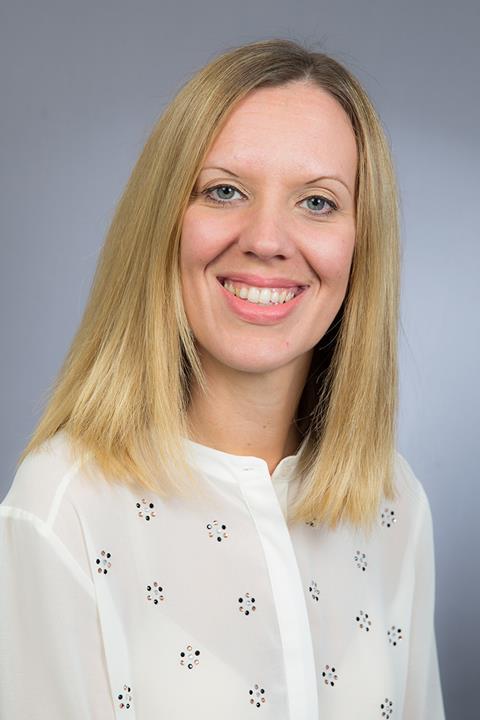 Since she joined the company in 2008, McEntee has led the introduction of Budget Insurance and Dial Direct's customer rewards programmes which, together with a range of customer-focused initiatives, have seen the brands' NPS scores (a key measure of how happy customers are with the service) double over the two years to June 2017.
Her appointment marks the conclusion of a period of consolidation of the senior leadership team in BGL's Insurance Distribution and Outsourcing division over the last six months, which saw Mark Townsend appointed to the new role of chief operating officer of the division and Ali Crossley appointed as managing director of BGL's Junction partnerships business and BGL Customer Services.
Townsend said: "I'm delighted to appoint Anna to lead our own insurance brands Budget Insurance and Dial Direct. Over almost 10 years with the business she has demonstrated fantastic business acumen combined with a deep knowledge of personal lines insurance. Her marketing insights have made a huge contribution to the growth of both brands."
McEntee said of her appointment: "I'm thrilled to be leading the next stage of our development and looking forward to the challenges ahead. My primary focus as we move forward is to drive growth for Budget Insurance and Dial Direct while always keeping our customers at the heart of the propositions we deliver."