Claims firm subject of Sunday Times investigation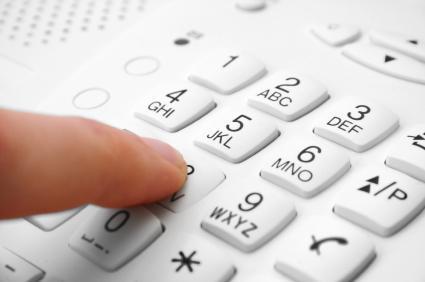 The Ministry of Justice (MoJ) has mounted a fresh probe into the accident claims firm at the centre of a newspaper investigation into its case acquisition practices, Insurance Times has learnt.
The Sunday Times yesterday published an undercover report into sales practices at Complete Claim Solutions (CCS), a personal injury firm with offices in Brighton, Crawley, Croydon and Leicester.
A CCS spokesman said the company had asked the Sunday Times for full details of their reporter's activities at the company in order to conduct its own investigation.
He said: "We will be taking immediate steps to review our training. As far as we have been informed so far everything we have done has been compliant and we have not been asked to amend anything."
IT understands that the MoJ has been investigating CCS since February, after receiving a number of complaints about the company.
Any allegations made by the Sunday Times could feed into this ongoing investigation by the MoJ's Claims Management Regulator.
Under recently-introduced powers, the regulator can fine or cancel the licence to operate of claims companies found to have provided poor service or bombarded members of the public with nuisance calls.
A previous investigation into CCS by the regulator, which related to nuisance phone calls and texts, concluded in the fourth quarter of last year, according to the MoJ's enforcement action report. There was no indication in the report of any action taken as a result of the investigation.
Kevin Rousell, head of claims management regulation at the MoJ, said: "We do not tolerate bad practice from claims management companies and take the strongest appropriate action to drive it out of the industry.
"We will investigate any claims of bad practice. Companies found in breach of the rules will face tough penalties including fines, suspension and, where necessary, be closed down.
"We work closely with the Information Commissioner's Office (ICO) and Ofcom to assist with their work tackling nuisance calling
"We welcome the Sunday Times investigation, and are grateful for any information relating to this case."