Revenue fell 2% as strong dollar triggered foreign exchange losses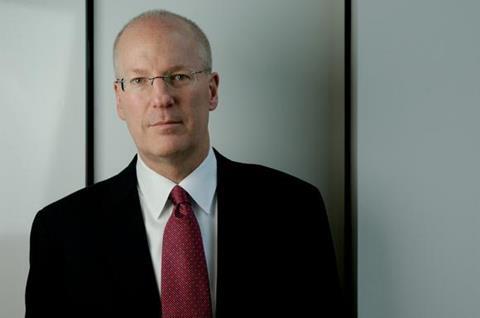 The broking division of Marsh & McLennan Companies (MMC) boosted its profit by 1.3% in the first none months of 2015 despite falling revenue.
MMC's risk and insurance services unit, which comprises insurance broker Marsh and reinsurance broker Guy Carpenter, made an operating profit of $1.19bn (£776m) in the first nine months of 2015, up from $1.17bn in the same period last year.
This was despite a 2% drop in revenue to $5.14bn from $5.24bn. This was mainly cause by foreign exchange losses as a result of the strong US dollar.
Guy Carpenter was the most affected. Its revenue fell by 4% to $904m from $942m. Marsh's revenue fell by 1% to $4.22bn from $4.28bn.
Excluding the effects of foreign currency movements and acquisitions and disposals, the broking unit reported organic growth of 2%.
In the third quarter of 2015 alone, the risk and insurance services unit reported an operating profit of $225m, down 1.7% on the $229m reported in the same quarter last year.
Revenue was down 2% to $1.58bn from $1.61bn, again because of foreign exchange effects.
Organic growth for the third quarter was 2%.
MMC chief executive Dan Glaser (pictured) said: "We are pleased with our results and continue to perform well in a challenging macro environment.
"We produced underlying revenue growth in the third quarter and year-to-date across all operating companies, along with higher adjusted operating income and margin expansion."
He added: "We remain on track to deliver underlying revenue growth, margin expansion and high single-digit growth in earnings per share this year."