Council is composed of senior figures from Guy Carpenter and wider reinsurance industry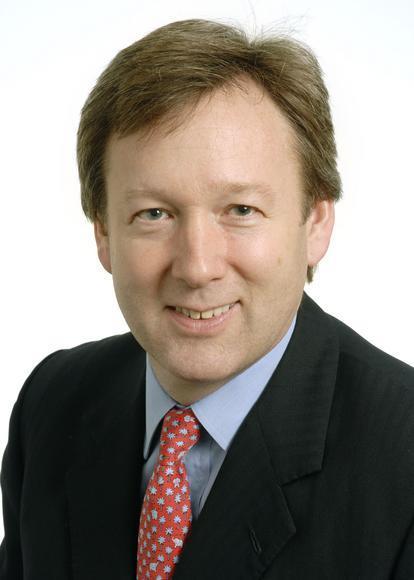 Reinsurance broker, Guy Carpenter has set-up a new EMEA Advisory Council to support its growth plans in the region.
The council will provide advice and to inform the EMEA regional leadership's strategy and its implementation.
It is composed of senior figures from within Guy Carpenter and the wider reinsurance industry.
The Council is chaired by Guy Carpenter chairman of Continental Europe Michael Handler, head of EMEA strategy management Christopher Klein.
Other members include former Partner Re chief executive and chairman Bruno Meyenhofer, Guy Carpenter managing director Morley Speed and former Lloyd's franchise performance director Rolf Tolle.
The Council will report to Guy carpenter EMEA operations head Nick Frankland (pictured) and will work in collaboration with the firm's EMEA Regional Leadership Group.
Frankland said: "We are delighted to have been able to assemble such an impressive group of market professionals, and in particular feel privileged to have attracted such esteemed industry figures as Bruno, Göran and Rolf to our business.
"I expect their contributions to be significant and to add materially to our increasing impact across the EMEA Region."
Handler added: "We are proud to bring, as a group, many years of experience in the field of reinsurance to the Guy Carpenter EMEA teams, supporting them in providing value to current and future clients.
"With the dedication and strategic perspective of the Council, we anticipate being a welcome complement to the existing broking, analytical and advisory capabilities of the firm."