Scheme gets 'significant support' from market leaders Munich Re and Swiss Re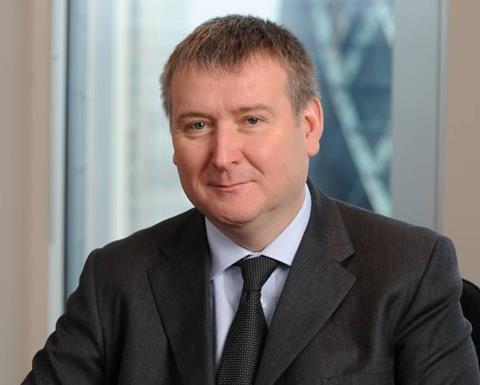 Flood Re has secured £1.29bn of cover in the first stage of its tender process to buy up to £2.1bn of reinsurance from the global market.
Under the deal the participating reinsurers will cover Flood Re for three years.
The affordable flood insurance scheme said reinsurance market leaders Munich Re and Swiss Re contributed "very significant support" in the first part of the tender.
The procurement process, which involves reinsurance broker Guy Carpenter, is in its second stage, which is seeking another £720m of cover. The second stage is expected to conclude in January 2016.
Flood Re said this means it is on track to accept its first policy in April 2016 as planned.
News of the reinsurance deal closely follows parliament's approval of the legislation governing the running of Flood Re.
Flood Re chief executive Brendan McCafferty said: "The successful completion of phase one of the reinsurance procurement process is an important milestone on the road towards Flood Re becoming a reality.
"We are delighted by the strong demand within the reinsurance market, which saw the programme being significantly oversubscribed. This bodes well for phase two and means we are on course to provide protection up to the planned £2.1bn annual liability limit."
Guy Carpenter head of property solutions Charles Whitmore added: "The reinsurance market's response to this major opportunity has been very impressive, with carriers showing a strong appetite to work with the public sector to ensure affordable flood cover will be made available to UK households.
"The process has been conducted in accordance with the European Public Procurement regulations which we believe is a first in the UK for the procurement of reinsurance cover."
McCafferty said that while securing reinsurance cover was an important milestone, there was more to be done.
He said: "Over the next few months we need to ensure that every insurer who wishes to test with Flood Re is able to do so, that we successfully complete phase two of the reinsurance process and that we continue to work closely with the financial regulators."
The scheme is still awaiting approval from the PRA and FCA.