Scheme hires general counsel and operations head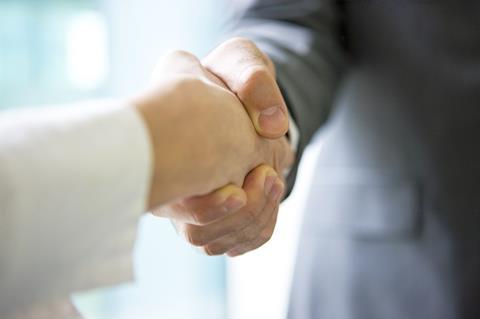 Flood Re has hired Harriet Boughton as general counsel and Karen Clautour as head of operations.
Boughton was previously head of legal and compliance at Lloyd's insurer ProSight Specialty Insurance, while Clautour was responsible for underwriting operations and conduct and regulatory risk at Arthur J Gallagher-owned underwriting agency Pen Underwriting.
Boughton reports to Flood Re chief executive Brendan McCafferty, and will be responsible for overseeing the organisation's legal and compliance framework.
Clautour reports to chief operating officer Aidan Kerr. Clautour will ensure Flood Re's target operating model is ready for the planned launch in April 2016. She will also ensure that effective partnerships are maintained with Flood Re's outsourced service providers and help to deliver efficiencies.
Boughton said: "It is a privilege to work for such an interesting and unique organisation which fulfils such an important purpose.
"My priority will be to ensure that the organisation acts in accordance with its complex statutory and regulatory requirements, mindful at all times of its public accountability obligations."
McCafferty added: "The role of general counsel is vital and I'm delighted that we now completed the executive team. Harriet's invaluable experience will be of great benefit to Flood Re in the run-up to launch in April 2016 and beyond."
Flood Re is still awaiting regulatory approval ahead of its planned launch in April. It submitted its application to the PRA on 3 June 2015.