Small businesses are "facing real issues" getting cover, says Yorkshire flood envoy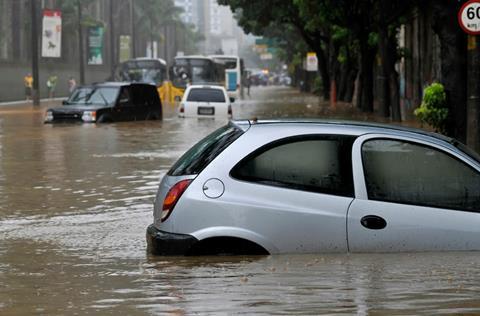 Flood Re could be used as a model to set up an affordable flood insurance scheme for small businesses, the flood envoy for Yorkshire said.
Transport minister Robert Goodwill told the Yorkshire Evening Post: "What we need to do is look at how the model of Flood Re can potentially be transferred onto a small business Flood Re working in a similar way.
"But what we first need to do is learn the lessons of how the new scheme will work … and see how we can transfer any of those lessons to the new scheme."
Goodwill told the paper that small businesses are "facing real issues" in getting flood cover because many city high streets are next to rivers.
Flood Re, which only covers residential homes, is scheduled to be launched on 4 April.