Property catastrophe reinsurance prices fell by between 7% and 10%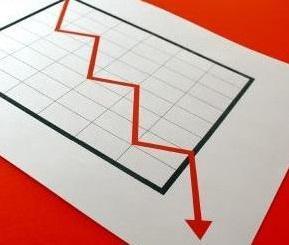 The rate of decline in global reinsurance prices slowed at the January 1 2016 renewals, according to Guy Carpenter.
The reinsurance broker's 2016 January renewal report found that property catastrophe rates fell globally by between 7% and 10% on average.
The reinsurance broker said that although the level of capital dedicated to reinsurance globally had stabilised at $400bn (£272bn), it added that the lack of costly natural catastrophes had kept capacity abundant and prices down.
But although rates continued to fall, Guy Carpenter said that the rate of decline moderated, particularly in the US.
Risk-adjusted pricing for US property catastrophe cover was down by between 5% and 8%, compared with falls of between 7% and 14% at the January 1 2015 renewals.
Other regions had steeper rate declines than the US.
The reinsurance broker said the slowdown in rate drops was largely influenced by steep price declines in the two previous years and a larger increase in demand in property and certain other lines that began in 2015.
It added that pricing also flattened for insurance-linked securities – instruments that transfer insurance risk to capital markets investors in the form of bonds – as buyers and sellers assessed adequate compensation for risk.
Guy Carpenter also found that Solvency II coming into force had influenced reinsurance buying in Europe on 1 January 2016.
Chief executive of Guy Carpenter's EMEA operations Nick Frankland said: "After many years of waiting, Solvency II exerted a meaningful influence on buying and we expect this to increase in 2016 as the new regime becomes embedded."