Division's revenue flat but organic growth was 3%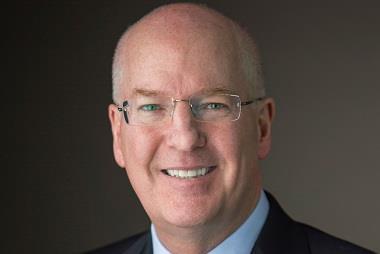 The broking division of Marsh & McLennan Companies (MMC) made an operating profit of $1.54bn (£1.1bn) in 2015, up 2% on the $1.51bn it made the previous year.
MMC's risk and insurance services division, which comprises insurance broker Marsh and reinsurance broker Guy Carpenter, reported flat revenue of $6.06bn, largely because of foreign exchange losses.
The unit's 2015 organic growth, which excludes the impact of acquisitions and foreign exchange, was 3%.
Acquisitions in the year, which include UK broker Jelf, boosted the division's revenues by 2%.
Marsh's revenues were flat at $5.7bn for the year, again because of foreign currency effects. Marsh's organic growth was 3%, and acquisitions added a further 3% to revenues.
Foreign exchange was also the main cause of Guy Carpenter's 3% revenue drop to $1.12bn from $1.15bn. Guy Carpenter reported organic growth of 2%.
As a group, MMC made a profit before tax of $2.3bn in 2015, up 12% on the previous year's $2.1bn.
Revenue was almost flat at $12.9bn, and organic growth was 4%.
MMC chief executive Dan Glaser (pictured) said: "We capped off a successful year with an outstanding fourth quarter, posting our highest underlying revenue growth of 2015 at 5%."
He added: "We believe we are well positioned to deliver underlying revenue growth, margin expansion and strong earnings-per-share growth in 2016."